Do you own a business? If so, then you know how important it is to have a strong online presence. But did you know that SEO is one of the best ways to improve your visibility and reach new customers? Here are 12 reasons why your business needs SEO.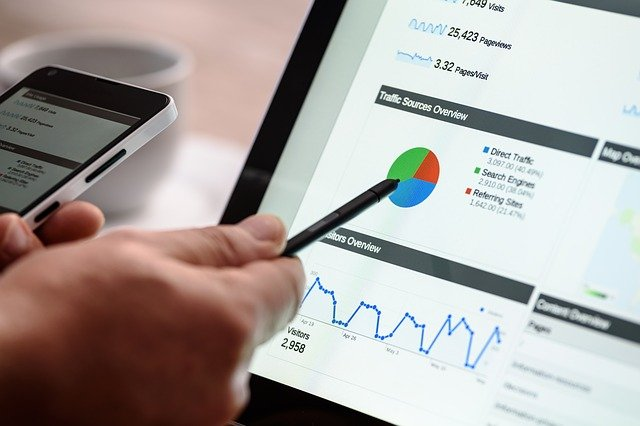 12 Reasons Why your Business needs SEO
1. Increased Visibility:
A business absolutely needs SEO tactics implemented in order to rank on the first page of google. Organic rankings are going to save you on marketing cost. With a long-term strategy SEO team, you will see your business's organic search skyrocket.
When you search for a business on the search engine results pages, do you see it at the top of the results? Or does your competition come up before you? Chances are, if you're not using SEO, your competition is. With proper SEO techniques, your website can rank higher than your competitors, giving you more exposure and driving more traffic to your site through organic search.
2. Greater Brand Recognition:
A strong presence on search engines leads to greater brand recognition. When potential customers see your business at the top of the results time and time again, they'll start to remember your name and associate your brand with quality. This can lead to more sales and long-term customers.
3. More Traffic in Search Engines:
One of the main goals of SEO is to increase traffic to your website. SEO is all about keywords – using the right ones in your content and on your site can help you rank higher in search results, which means more eyes on your products or services.
4. Increased Sales:
With more traffic comes more potential customers, and with higher brand recognition comes an increase in sales. Whether you're a small business or a large corporation, SEO can help you increase your bottom line.
5. Cost-Effective:
SEO is one of the most cost-effective marketing strategies out there. It's a long-term strategy that can provide continuous results, and it doesn't require a large budget as traditional advertising methods do.
6. Mobile-Friendly:
With more and more people using mobile devices to search the web, it's important to have a mobile-friendly website. SEO can help you make sure your site is accessible and easy to use on all devices, which will give you an edge over your competition.
7. Local SEO:
If you have a brick-and-mortar business, then you need to make sure you're using local SEO techniques. This includes adding your location to your website and using local keywords in your content. Local SEO will help you show up in search results for people who are searching for businesses near them.
8. SEO is Always Changing:
The world of SEO is constantly evolving, which means you need to stay on top of the latest trends and techniques if you want to get the most out of your efforts. SEO professionals are always testing new strategies and keeping up with industry changes to make sure your website stays ahead of the competition.
9. Quality SEO is an Investment:
SEO doesn't just benefit your business in the short term – it also pays off in the long run. Investing in SEO today will help you attract new customers and increase sales over time, making this a valuable marketing strategy for any business.
10. Better ROI:
The return on investment for SEO can be huge. While other marketing strategies require a large budget upfront, SEO can be done for little to no cost. And with the potential for increased traffic and sales, the ROI on SEO is much higher than other marketing methods.
11. Increased Customer Engagement:
SEO not only drives traffic to your business website but also helps you engage with potential customers. By using keyword-rich content, you can attract customers who are interested in what you have to say. This can lead to more sales and long-term customers with a proper marketing technique.
12. SEO (Search Engine Optimization) is Here to Stay:
SEO is not a passing fad – it's here to stay. As long as people are using search engines, businesses need to be using SEO to reach their target audience. SEO is an essential part of any digital marketing strategy, and it should be a priority for any business that wants to stay competitive.
I hope that these 12 reasons why your business needs SEO helped answer all your questions. If you are still in doubt or lost contact DIgital Concept Marketing today! Let us help you get on the first page of google.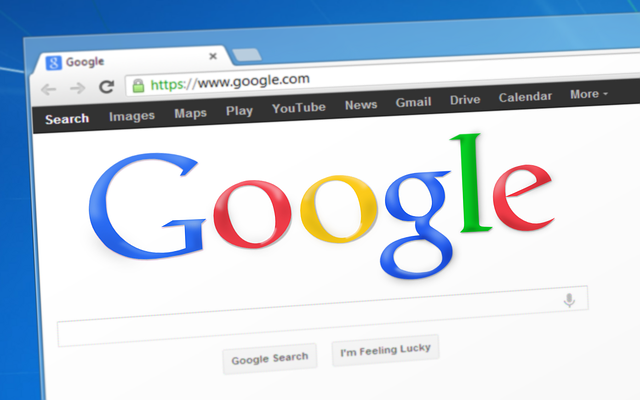 SEO is an important part of any digital marketing strategy, and it should be a priority for any business that wants to stay competitive. It is a long-term investment that can pay off in the form of increased traffic, sales, and customers. If you're not using SEO, you're missing out on a valuable opportunity to reach your target audience and grow your business. If you are still having trouble understanding SEO hire a digital marketing company! Digital Concept Marketing is a top-rated digital company with 10 years of experience in SEO.