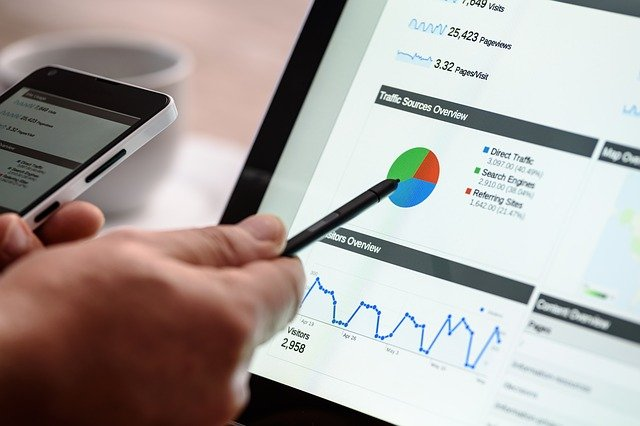 Digital marketing is the process of using electronic devices to promote or market products or services.
Digital marketing includes but is not limited to:
online advertising, email marketing, search engine optimization (SEO), and social media marketing.
The main aim of digital marketing is to reach a larger audience in a shorter amount of time than traditional marketing methods. Whether you are marketing your business through: email marketing, content marketing, or search engine marketing channels. All of these are important in order for your business to grow.
How will digital marketing help my business grow
Digital marketing also allows for more accurate tracking of data, making it easier to see which marketing strategies are working and which ones need to be improved.
Digital marketing is important for all businesses, large or small. By using digital marketing techniques, businesses can reach a larger audience more quickly and easily than they could with traditional marketing methods.
Additionally, digital marketing allows businesses to track data more accurately, making it easier to see which marketing strategies are working and which ones need to be improved.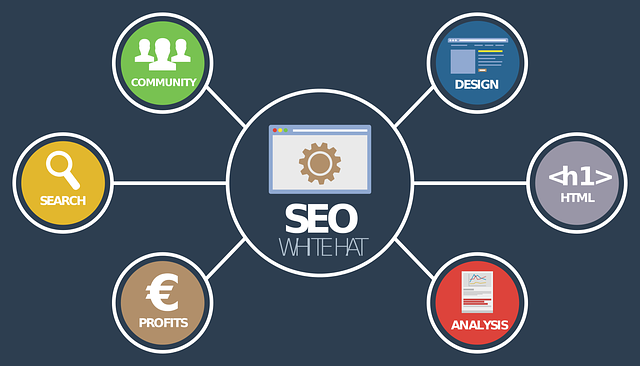 There are a few key things to keep in mind when starting out with digital marketing:
– Define your goals and objectives: What do you want to achieve with your digital marketing campaigns? Make sure your goals are specific, measurable, attainable, relevant, and time-bound.
– Know your audience: Who are you trying to reach with your digital marketing campaigns? Take the time to research your target audience and understand their needs and wants.
– Develop a plan: Once you know your goals and objectives, it's time to develop a plan. Your plan should detail the specific steps you'll take to reach your goals.
– Implementation and tracking: Digital marketing campaigns need to be implemented and tracked in order to be successful. Make sure you have a system in place to track data, such as website traffic, leads, and sales.
– Adjust and improve: Digital marketing is an ongoing process. As you track data, you'll be able to see what's working and what isn't. Adjust your campaigns accordingly and continue to improve your results over time.
Digital marketing can seem like a lot of work, but if you keep these key things in mind, you'll be on your way to success.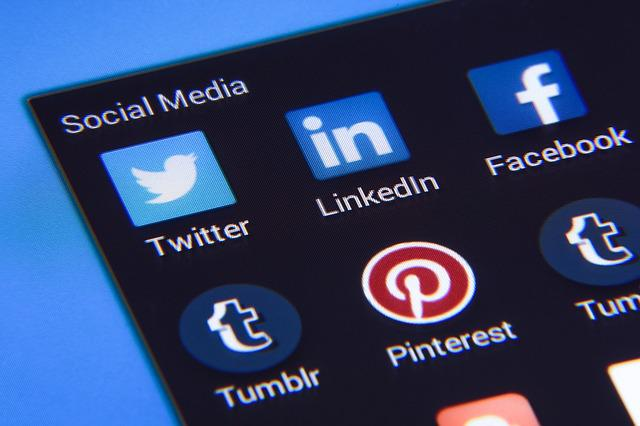 Why hiring a Digital Marketing firm will be worth your time and money.
As a business owner, you wear many hats. You're the CEO, the CFO, the janitor, and everything in between. So it's no surprise that you might not have the time or knowledge to successfully market your business online.
That's where hiring a digital marketing firm comes in. A digital marketing firm will have a team of experts that are up-to-date on the latest marketing trends and techniques.
Why you should hire a social media marketing team
They'll be able to create a custom marketing plan for your business that is tailored to your specific goals and objectives. And they'll be able to track your results and make necessary adjustments along the way.
Hiring a digital marketing firm is an investment. But it's an investment that will pay off. A good digital marketing firm will help you reach your target audience, increase your leads and sales, and grow your business.
So if you're ready to take your business to the next level, hiring a digital marketing firm is the way to go.